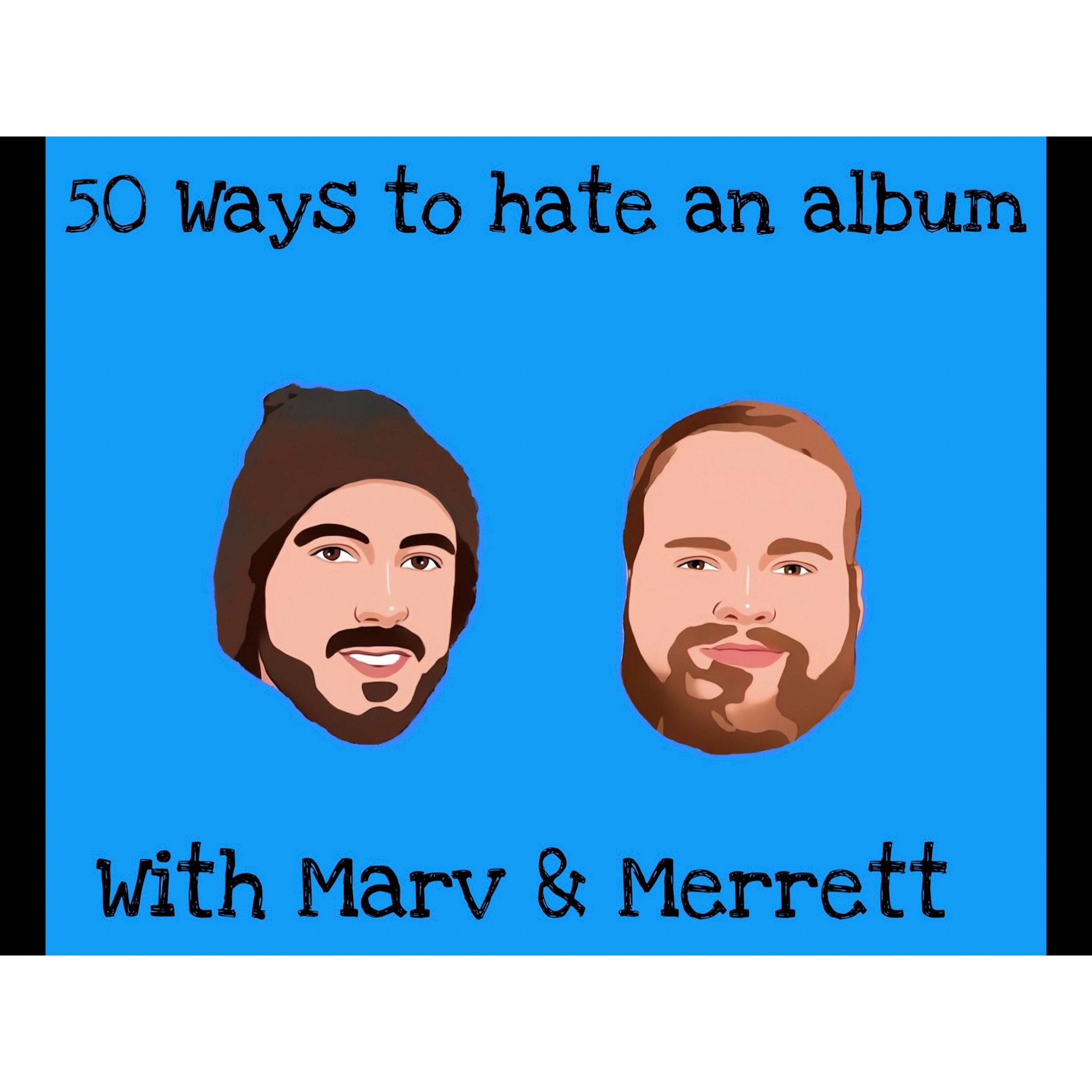 Marv, Mez and Dan bring this episode home with more discussions on the music of Coldplay.
Will Marv and Mez admit to being fans or has this whole experience proved to be a waste?
Note: Marvs internet was notoriously buggy towards the end of the recording of this episode, so the change in audio quality was because of the recording not syncing back up with his microphone. Apologies to the audiophiles out there.